Our Brand
We are a female founded jewelry company that celebrates all women and their passion.  Victoria & Darling is named after the two most beautiful harbors in the world.  We believe all women are beautiful and are harbor of love!  We pour our hearts and souls into every design we make - you will find a heart symbol in every piece of our handmade jewelry from Victoria & Darling.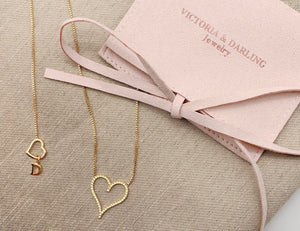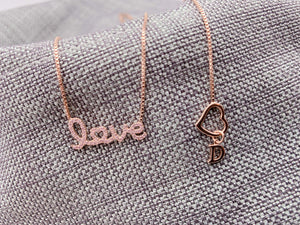 Our Designs & Materials
All Victoria & Darling jewelry is made with genuine metals and flawless gemstones. We insist that our craftsmanship is world-class and of supreme quality. We partner with highly skilled world-class goldsmiths who produce for world known brands. Every piece of our jewelry is handmade. Our metal is genuine, non-toxic, and recycled.
See More
Donation to Unicef to Make Children's Dreams Come True
As a wholehearted jewelry company, we are all about embellishing and dazzling lives. We donate a significant portion of our profits to support children's dreams come true.