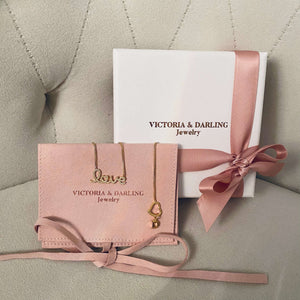 Victoria & Darling is a Seattle-based jewelry store that specializes in handmade, genuine fine jewelry. They offer a wide range of custom made jewelry, and their collection includes statement jewelry that is perfect for rocking any outfit. Victoria & Darling is located in Downtown Seattle at Pacific Place. Choose the right statement piece for your outfit Whether you're going for a sleek and sophisticated look or something more fun and flirty, statement jewelry is a great way to add some personality to your outfit. But with so many different options out there, it can be tough to know how...
---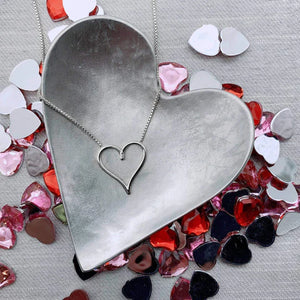 Do you love wearing unique and stylish jewelry pieces? Have you ever considered making your own? Handmade jewelry is the best way to show off your personality and style. Here are just a few reasons why handmade jewelry is the best:  You can create any design you want.  Handmade jewelry is the best because it allows for creativity and personalization like no other type of jewelry. With mass-produced jewelry, you are limited to whatever designs are available. But with handmade jewelry, you can create any design you want, limited only by your imagination. It opens up many possibilities for expressing...
---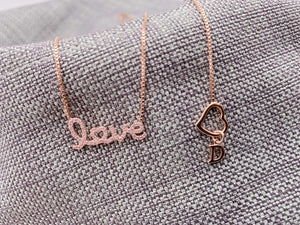 When it comes to jewelry, suitable necklaces are one of the most versatile pieces you can own. They may be dressed up or down to suit your style, worn for any occasion. Whether you're looking for a unique gift for a loved one or want to add a new piece to your jewelry collection, we've covered you. In this blog post, we'll discuss the different types of necklaces available and how to choose the perfect one for any occasion.   Determine the purpose of the necklace. -Is it a formal occasion? -Is it a casual occasion? -Is it for everyday...